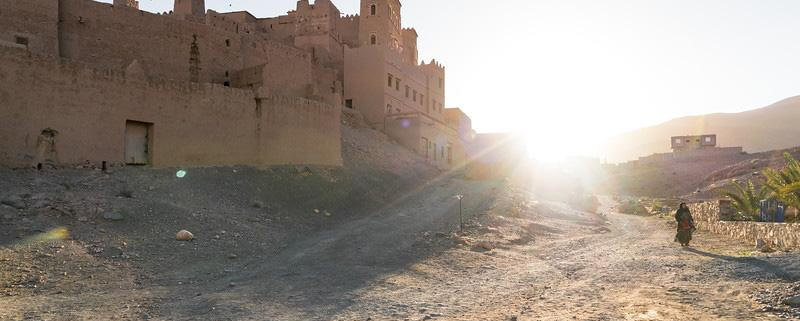 Join us at the September meeting when Bozeman Photoshop Users Group welcomes photographer Matt MaCoy, photo instructor and camera gear jedi at F-11 Photo & The Print Refinery™ to present Travel Photography. Matt will show a few of his recent travel photos from Europe and northern Africa, tell the stories behind the beautiful shots, then demonstrate how he processed the images when he got home.
Matt is into traveling as much of our spinning globe as possible, so he specializes in travel videography, documentary filming, set and landscape photography. He has a passion for Astrophotography and enjoys teaching it just as much as doing it. Matt is fluent in camera gear of all kinds, plus Apple and most Adobe apps.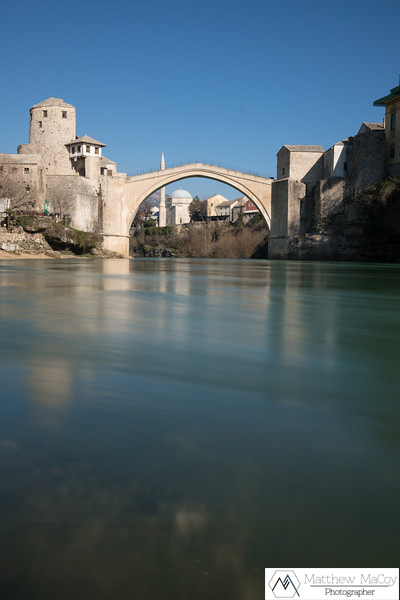 About Matt: Matthew MaCoy is a Montana based photographer working in Bozeman. Prior to moving to Bozeman to study photography and philosophy Matt lived day to day incorporating photography into his routine and schedule. This routine and unceasing passion for photography have come to play a major role in his life. Growing up in Denver, Colorado Matt was raised to appreciate the nature that surrounded him. His continued affection for the outdoors influence his involvement in outdoor actions sport such as skiing, biking, and backpacking. Macoy's undying love for nature is evident in his art, both subjectively and conceptually. The aesthetic aspect of his landscape and documentary images is paramount, but the focus on aesthetic often gives way to social commentary on man's relation to nature. As an environmental photographer Matt depicts, indirectly, issues facing our society and its relationship to the outdoors.